About Us
PCJ Industries Pvt.Ltd is a team of highly professional Business Leaders, Managers, and Engineers with manufacturing facilities and corporate headquarter located at Baramati, Pune, India.
Vision
Our Vision is to achieve 100% customer satisfaction by delivering quality products and services at an affordable cost. Our forward vision is to strive to become an entity in technology-based corporate solutions, capable of demanding an unconditional response from the targeted niche. We also believe that for our scope of improvisation – the sky is the limit and we are always ready to take our achievements to the next level. We are growing and would always like to remain on the growing streak.
Mission
Our Mission is to achieve the reputation of a quality, high standard & reliable solution & service Provider Company in the Sugar & Power industries.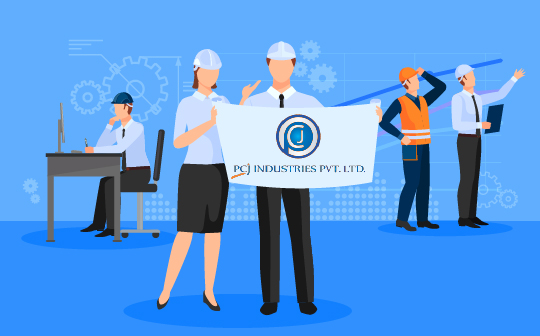 Company Profile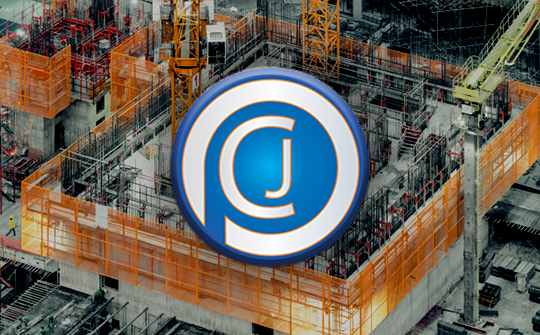 The company has been formed by a group of professionals having vivid experience and wide exposure in Structural fabrication work like PEB structures as well as all kind of Fabrication work related to Building and Technological and Equipment Structures and heavy fabrications. People involved here are young qualified business graduates and qualified engineers from renowned universities.
The resource personnel working in the company have been consistently providing reliable support services and technical solution to a wide variety with its clients where interpersonal relationship, reliability, assured quality and target oriented modern technology are the major building blocks.
© 2019 PCJ Industry. All Rights Reserved | Developed by BrandSmug